5 star hotel in Japan creates and prints elegant buffet tags with Edikio
The challenge: Make the production of buffet tags more efficient
The Hilton hotel in Osaka, Japan, is a modern 5 star hotel with a wide breakfast buffet spread and a gastronomic sushi bar. Previously the food was presented to the guests via laminated paper tags which were not consistent with the modern and elegant style of the hotel.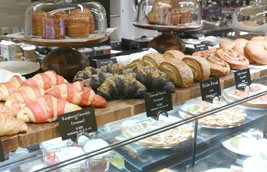 The solution: Elegant buffet tags printed with Edikio
When the food tag design and printing solution Edikio was presented to the Food and Beverage Manager of the hotel, he immediately saw the benefits of this system. For Mr. Gabriele D'Armore, the main value of Edikio is:
The ease of use of the software 
The speed of the creation and printing process
The numerous possibilities and designs for text fonts and languages
The convenience of cleaning the cards easily
The result: guests appreciate the new look of the buffets
The personnel is very satisfied with the solution as it saves a lot of time and makes  the visual appeal of the food display more appealing.
The guests, especially loyal guests, have noticed the change in the buffet presentation and appreciate the clarity and harmony of the food presentation.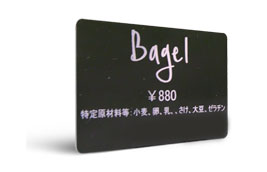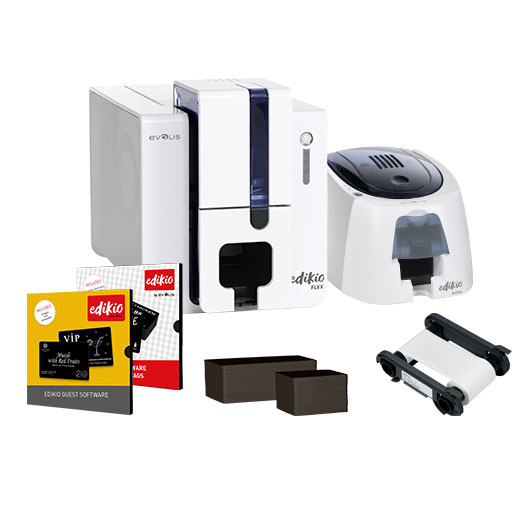 Our
all-in-one

labeling solutions

Edikio offers two ranges of all-in-one solutions to let you design and print attractive labels quickly and easily while cutting costs, all from the comfort of your store or establishment:
-    Price tags with our Price Tag solutions aimed at stores
-    Display labels with our Edikio Guest solutions aimed at hotels and restaurants

Our packs include:
A printer: single-sided our double-sided printing on standard-size or long-size cards
Plastic card design and print software
A printer ribbon and PVC cards designed especially for the food trade*
O
Discover other testimonies
O