Testimonials
Discover testimonials from customers who have implemented our solutions in their business and who use it every day. Do you use one of our solutions? Would you like to share your experience? Contact us!

Thanks to the fully customized solution for wine professionals, Carviresa Cellers has easily transformed the labeling in its stores for a more professional result. 

Client : The Oilerie
High Quality, Ease of Use and Elevated Aesthetic Key to Printer Selection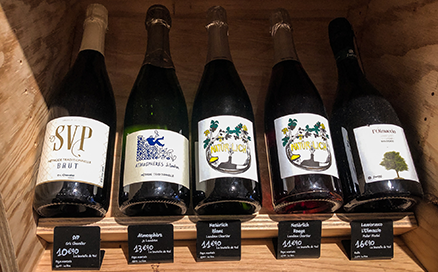 After the creamery of the same name, Les Carmélites winery adopts the Edikio Price Tag solution for price labeling at its point of sale.
O