Testimonials
Discover testimonials from customers who have implemented our solutions in their business and who use it every day. Do you use one of our solutions? Would you like to share your experience? Contact us!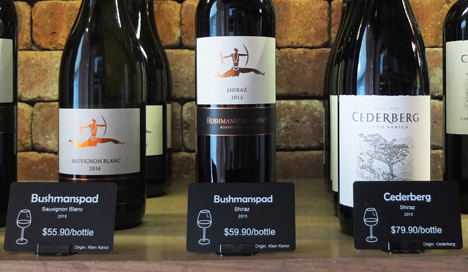 The Wine Company, based in Singapore, prints 40 to 50 new price tags cards each month.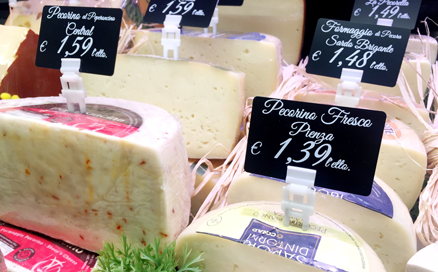 PAC 2000A, one of the largest member of the Conad group, creates and prints price tags in a couple of minutes.
O