How can labeling help you to develop your sales?
Price tags: an indispensable item
Much more than just simple notices mentioning certain product information, they act as reference points and allow consumers to get the maximum data about your products in a single place. Labeling is the perfect opportunity to share information with customers at a key point in their shopping process.
Paying close attention to the labeling on your shelves will boost your sales, for several reasons.  A price tag is:
a source of vital information
a response to consumer expectations
an opportunity to highlight your special offers and new products
a tool for your sales staff
a tool to highlight your brand image
The goal of your price tags is to persuade customers!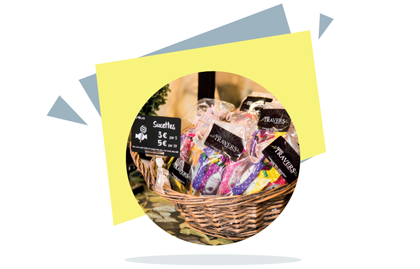 Effective labeling for optimal turnover
Although time-consuming, product labeling is still unavoidable. By opting for a high-performance labeling system which is easy to implement, you save time and you :
can use this extra time for activities that will generate revenue (such as optimization of displays or customer guidance)
become more available for your customers