As the festive season approaches, adorn your shelves with attractive price tags!
This time of year is key for your business on various levels—your turnover, your customer relationships, and quite simply the recognition of your brand. You certainly have a lot to gain! And to make this holiday season a success, it's important to be well prepared. Luckily Edikio Price Tag can help you with several important details that you may not have thought of before and that may make all the difference this year: professional and eye-catching labels for your flagship products. Not convinced yet? We guarantee that by the end of this article, you will be!
The festive season: an opportunity to boost sales 
With preparations to make for Christmas through to New Year, this is a huge and very busy time. So it's essential to get organized and plan your schedule accordingly, because the weeks leading up to Christmas are crucial for your business. According to the trend in recent years, this period represents more than 20% of annual sales, so you really need to make the most of it!
To boost your sales, you can offer:
Discounts on products
Free delivery
Promo codes
Time-limited offers
Decorate your store in festive colors!
It's important to stand out from your competitors with your product offering, but also in terms of the tone you set. A store that is dressed to match the festive atmosphere might really catch the eye of your future customers! To complement your choice of in-store decoration, Edikio Price Tag offers price tags in a range of festive colors to create an amazing visual impact for your product display.
Butchers, bakers, chocolate makers, fishmongers, wine merchants… All these trades help to make this period a true celebration, and Edikio Price Tag is perfect for them all! As well as displaying your flagship products, do you also want to innovate by offering new or even exclusive products? No problem—you can design your tag just how you want it: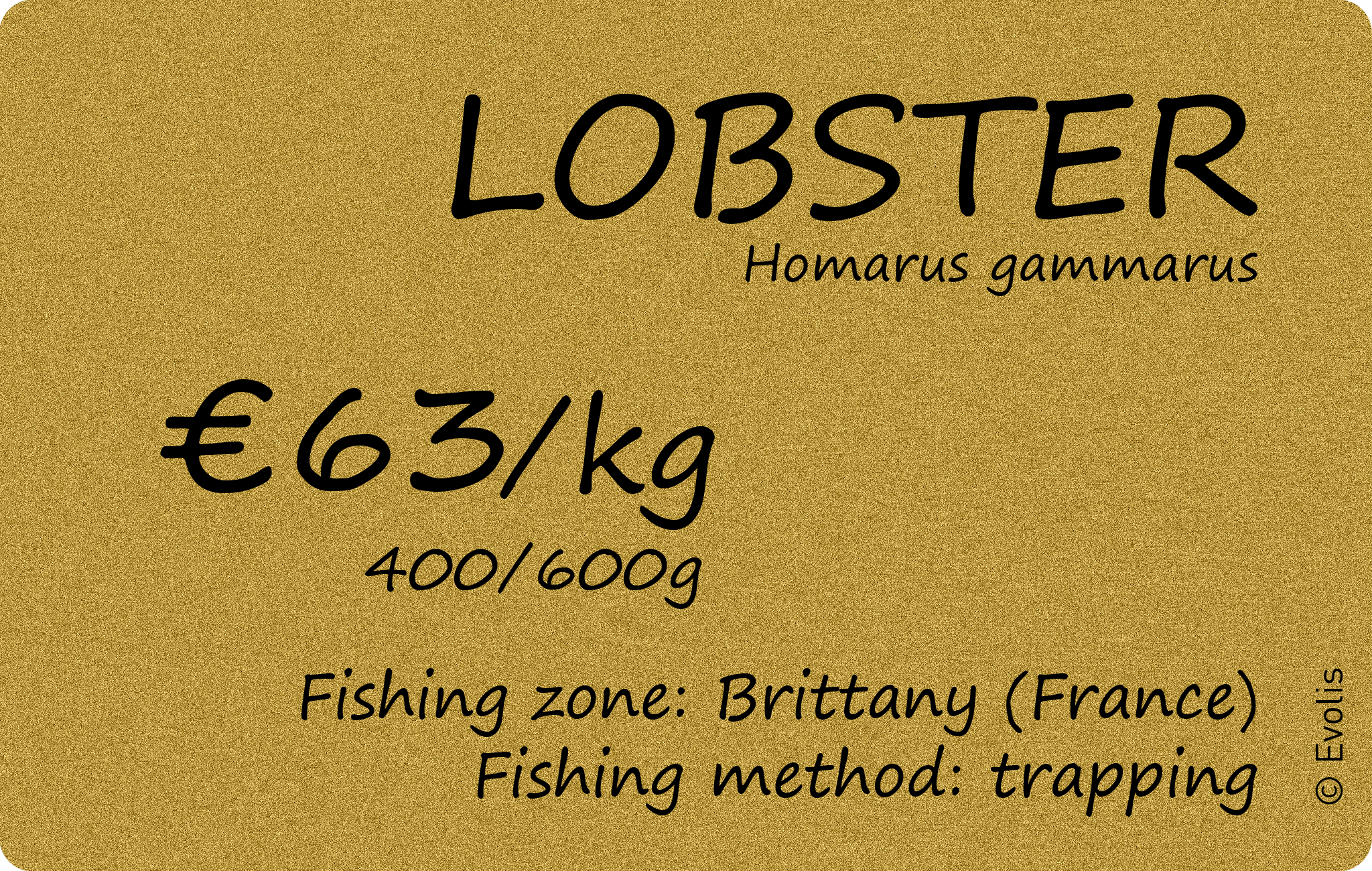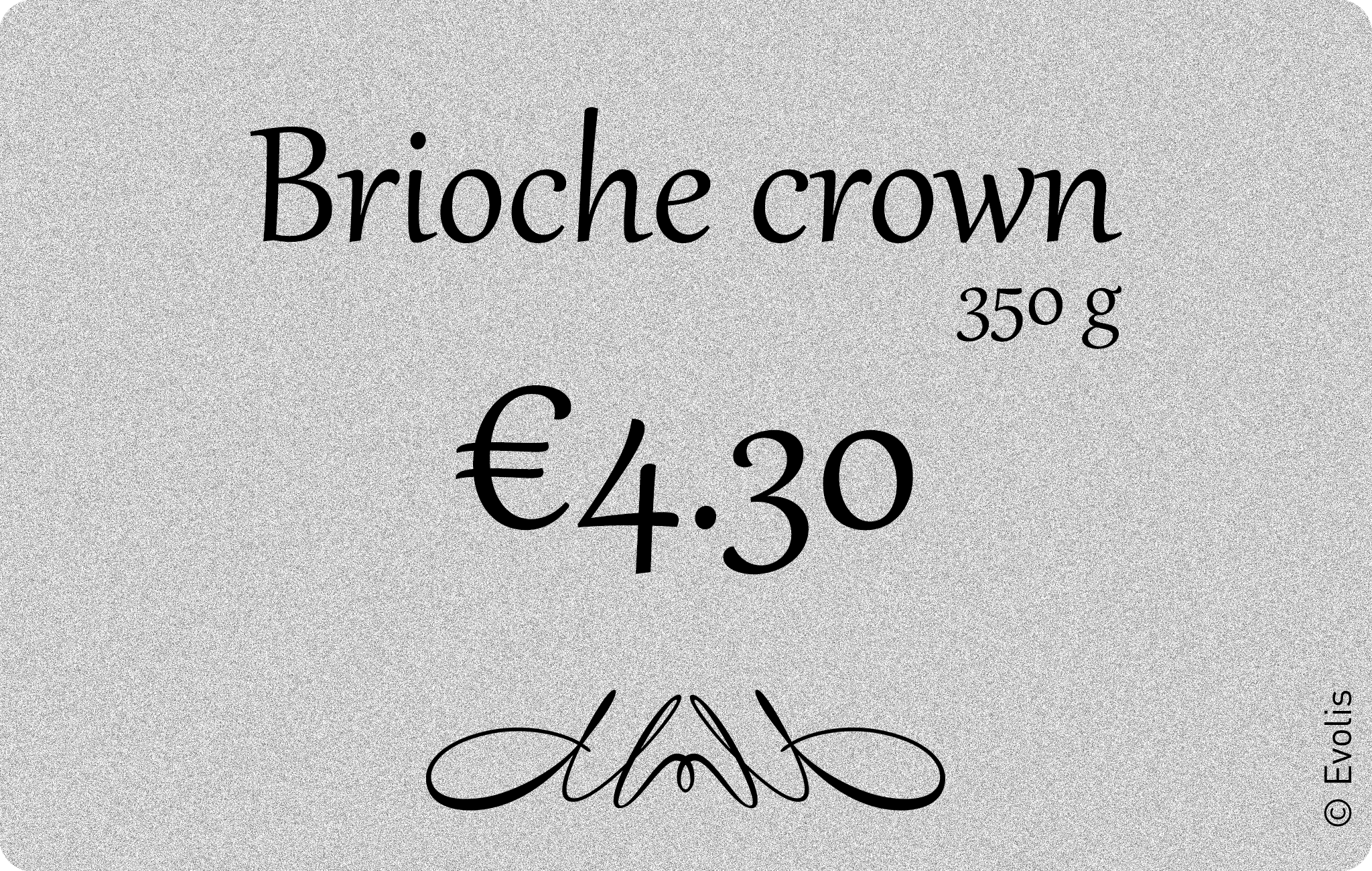 Long card for a display tray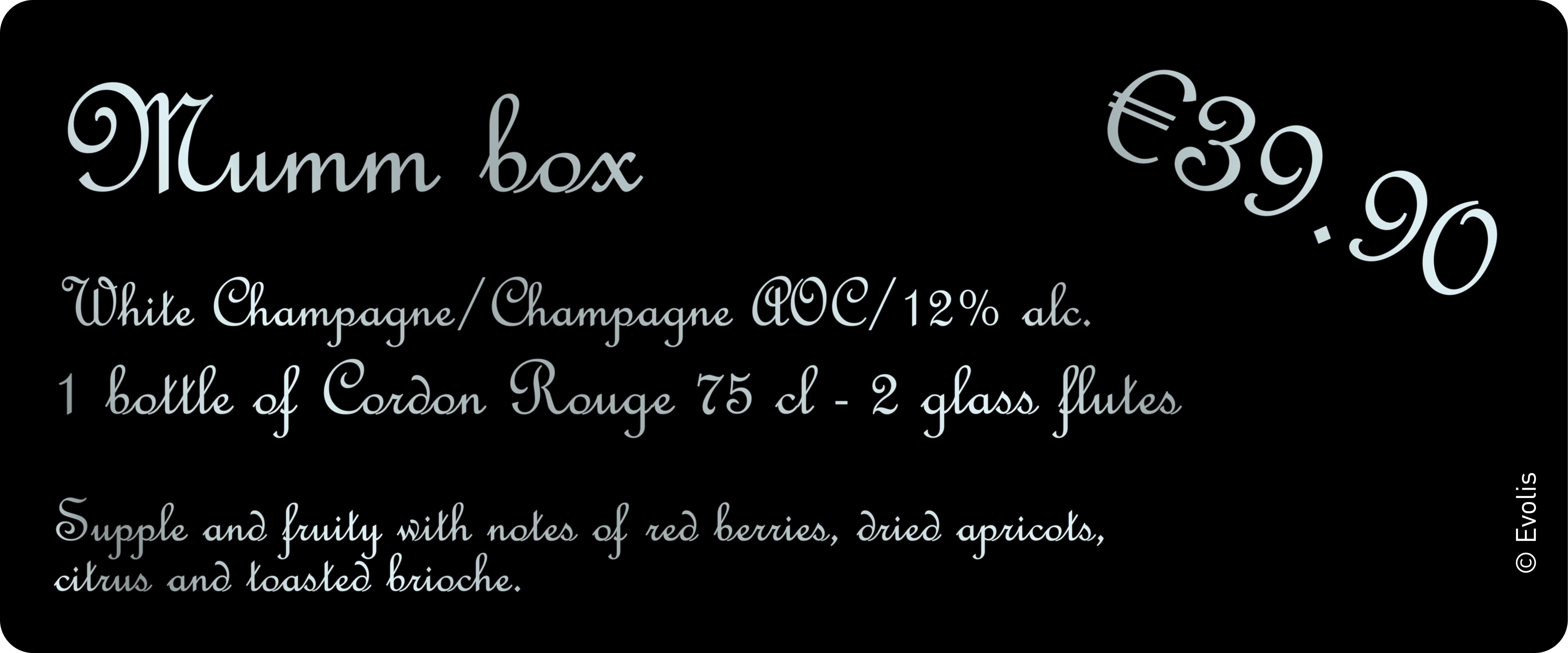 And creating a tag couldn't be easier! With our all-in-one solution, you have everything you need:
A printer (Access, Flex, or Duplex)
Creation software
Make way for originality with our attractive consumables!
Draw your customer's eye to the festive products you want to highlight:
Gold and silver print ribbons
Gold and silver color cards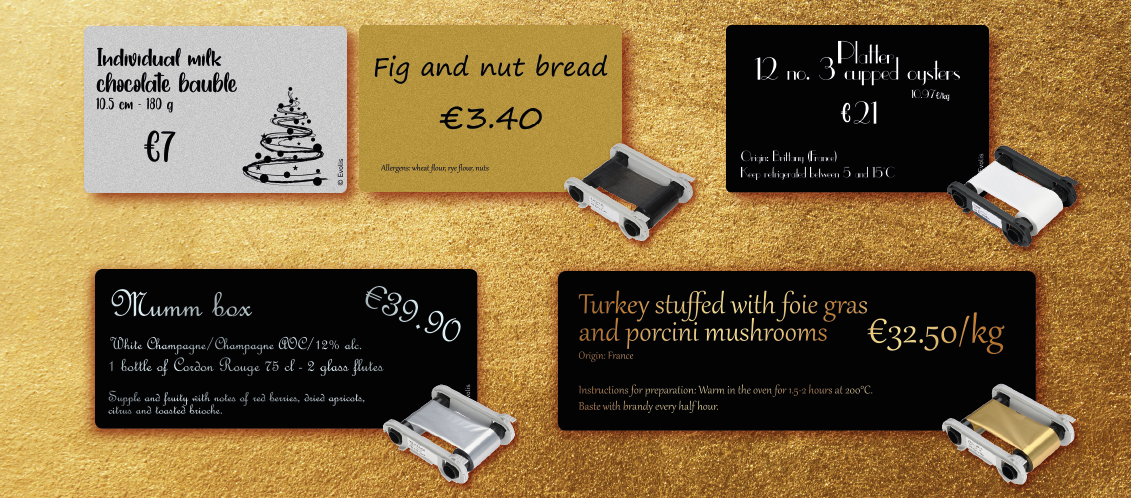 Build customer loyalty for the festive season
With Edikio Price Tag, you hold all the cards
You don't want to miss this opportunity, but no need to panic—thanks to Edikio Price Tag, you have everything you need to make this holiday season a success! It's important to continue to satisfy your loyal customers but also to appeal to potential new ones. What could be better than rewarding their future purchases in your store to keep them loyal customers? Luckily, in addition to price tags, Edikio Price Tag can help you create and print all the cards you need.
No need to be an artist or computer expert, our creation software is easy for everyone to use! There is a list of existing templates ready for you to use. Want to try it out?
Download a trial version of the software from our website
Deck yourself out in festive colors with Edikio Price Tag!
Display your products with the right labels
Displaying information about your products on price tags is an important part of your storefront. It ensures two essential things:
The visibility of all information for your customers
The attractive and professional appearance of your point of sale
Thanks to Edikio Price Tag, you can have both in an all-in-one solution!
Enjoy flexibility and autonomy with the Edikio Price Tag solution
Mark the season with eye-catchingly festive price tags for all your customers! With our solution, you can choose simplicity. Your card is created in a few minutes and printed in just a few seconds.
We provide you with a labeling solution for both seasonal and everyday use..
With Edikio Price Tag, you'll be ready for every occasion: Valentine's Day, Easter, and every other event.