USA new food labeling law
FACILITATING COMPLIANCE WITH THE U.S. MENU LABELLING REGULATION
Calorie information should be listed on menus and menu boards to help consumers make informed decisions about meals and snacks.
The menu labeling final rule also requires calorie labeling for certain alcoholic beverages and certain foods sold at entertainment venues such as movie theaters and amusement parks.
 
The menu labeling final rule also requires establishments to provide, upon consumer request, written nutrition information about total calories, total fat, calories from fat, saturated fat, trans fat, cholesterol, sodium, total carbohydrates, fiber, sugars and protein.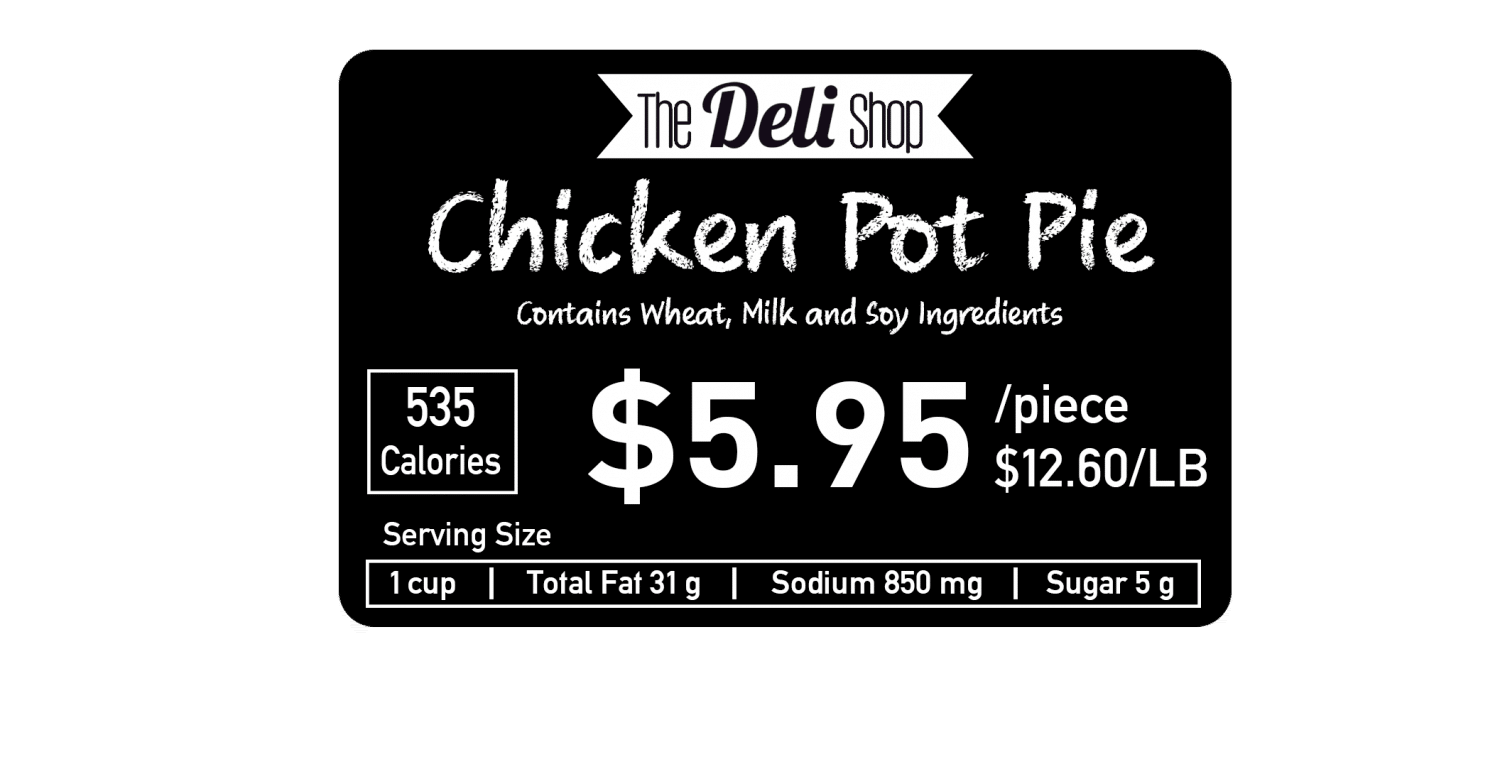 Food establishments include sit-down and fast-food restaurants, bakeries, coffee shops and grocery and convenience stores. According to the FDA's analysis, a total of some 300,000 establishments, includ­ing grocery stores that sell meal items to go, will be covered un­der the law.
Besides facilitating compliance with the regulation, a clear and esthetic signage communicates a professional brand imageWhile food professionals might be concerned about the mean and the costs to implement these new requirements, one affordable and innovative solution exists in the market.
EDIKIO SOLUTIONS TO CUSTOMIZE AND PRINT PRICE TAGS ON PLASTIC CARDS
The Edikio solutions by Evolis enable grocers and restaurant managers to create their own price tag design showing all information they need and print them in a few seconds.
The all-in-one desktop solutions, consisting of design software, a printer, plastic cards and a ribbon, enables fast and independent label printing on plastic cards.
The price tags can therefore be changed at any time, directly at the point of sale, individually or by batch. The instant printing of price tags implies important time savings and increased reactivity in managing the labeling.